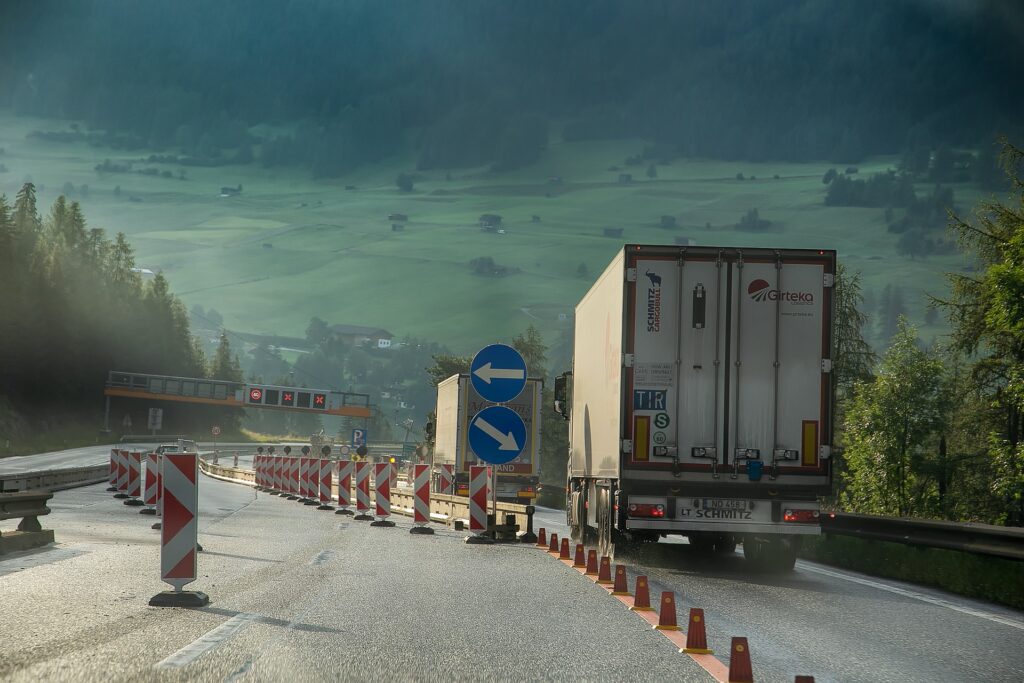 • Internation transportations 
• National transportations 
• Full truck loads – FTL 
• Less than truck loads – LTL 
• Combined transport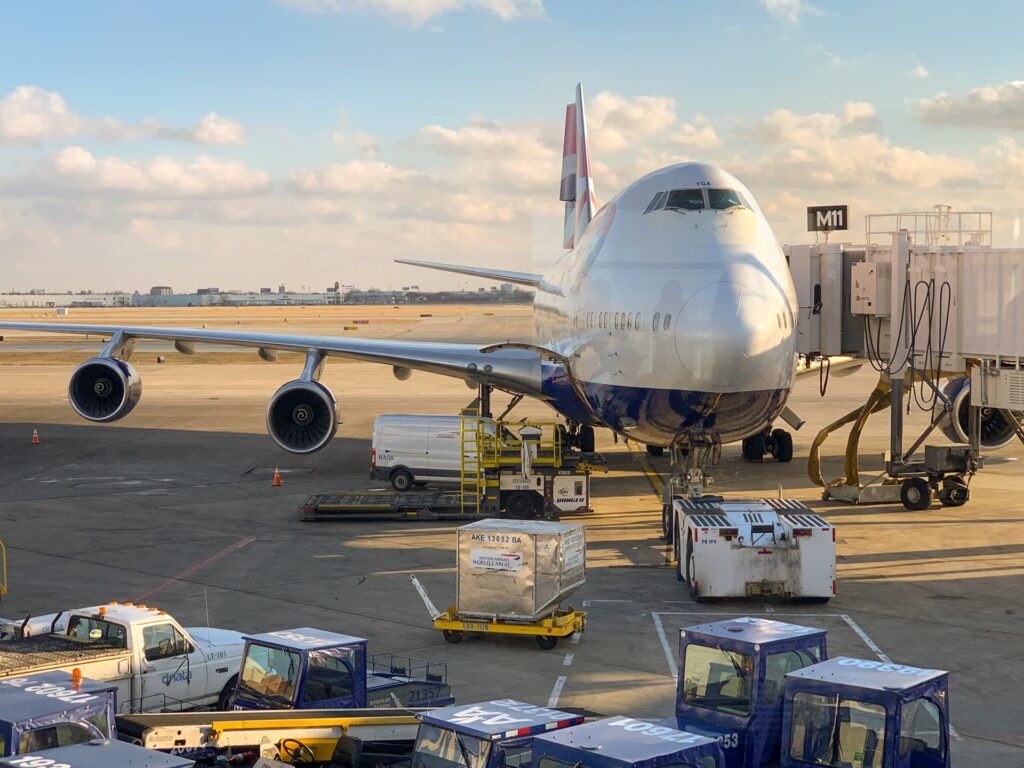 • Worldwide exports and imports 
• Shipments from small parcels to entire aircrafts
• Transports door to door or airport to airport 
• Customs clearance services 
• Transport insurance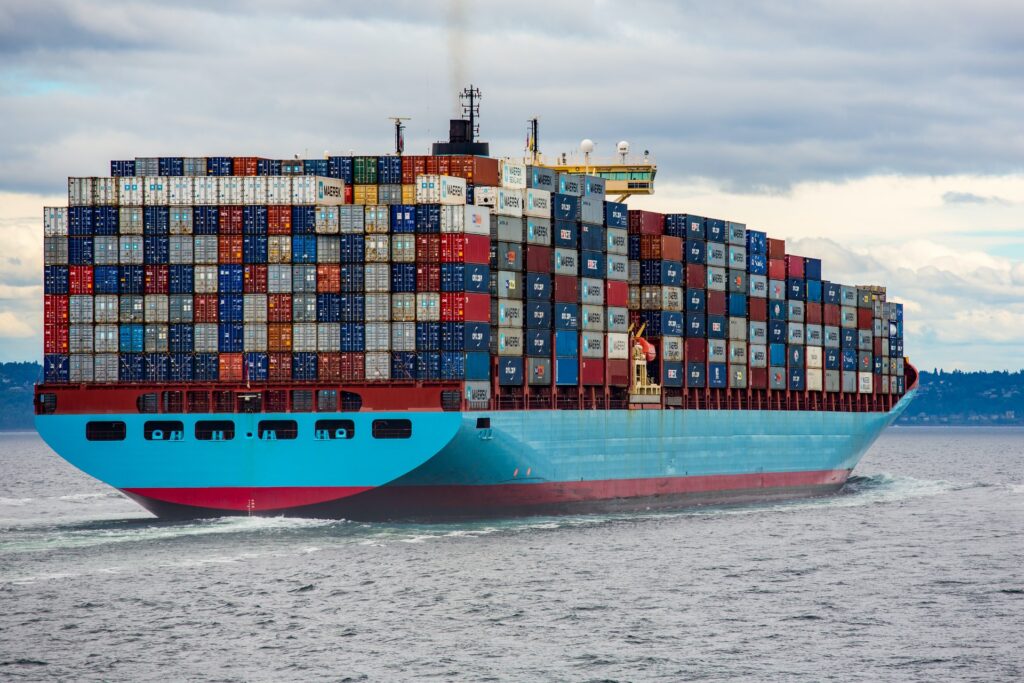 • Full container loads – FCL 
• Consolidate shipments 
• Non-standard containers 
• FCL, LCL shipments
• Containers storage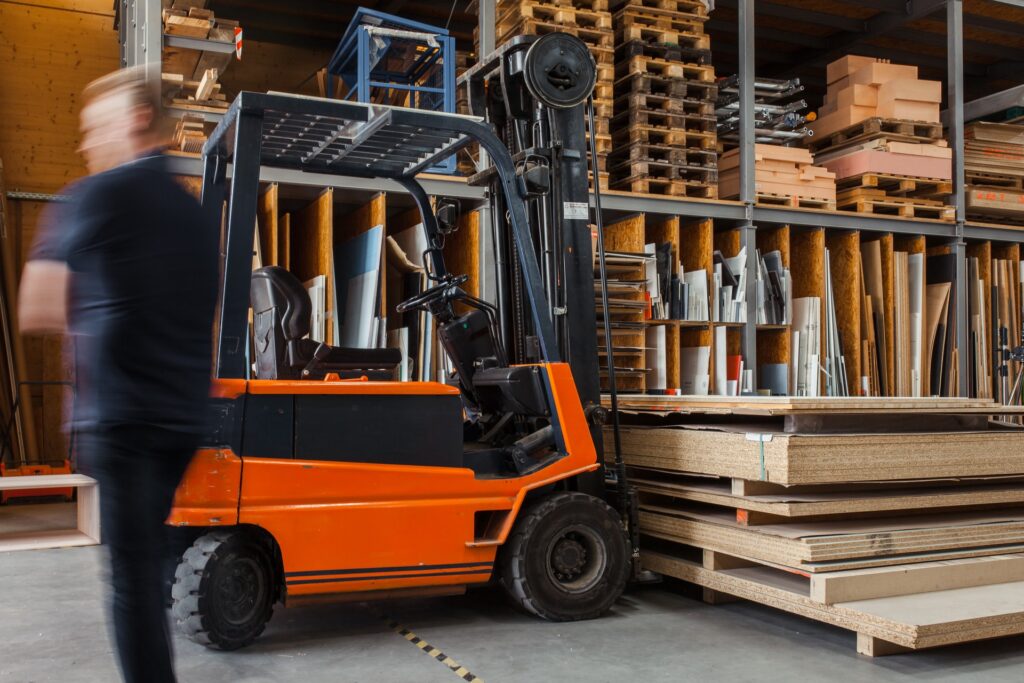 • Short-term storage 
• Long-term storage 
• Consignment stock 
• Quality control 
• Material kitting & sorting
Welcome to Czech Cargo web site,
we would like to offer you our superior services in the road transportation, air freight and ocean freight. Of course we are able to ensure comprehensive services in warehousing includes palletization, re-palletization and subsequently distribution. We can offer our own or rented warehouse capacity. The distribution is under way with our modern vehicles or contract carriers who meet our strict critera.
Services related to this field are our daily routine. Each of all our working days is not same for us as the previous one. That is why it makes our job more interesting and brings new challenges which we constantly face with pleasure. The professionalism of our team is based on long-term experience in the field of logistics that we all had to go through. We are a regular member of the Association of Forwarding and Logistics of the Czech Republic. Our main focus is on quality, safety, on time delivery and of course to optimize the costs associated with combined transport, transfer or pooling of individual shipments.
We are always ready to hear the customer's voice and to take an immediate action in order to fulfill the highest expectation.
We are looking forward to our cooperation.
logistics@czech-cargo.com